I'm developing a WordPress multisite network for the first time. I've worked within a WP Multisite before, but I have never developed a website using MultiSite until now.
This work is for a client's network of websites that until now have been a scattered collection of related but not cohesive sites. The client has decided it's time to change that and also add some shared functionality to all of the sites. I jumped at the idea of using WordPress Multisite because it's what it's mean to do.
I'm still learning the ropes of setting up the websites within Multisite. Today I tackled the /blog/ slug issue. It hadn't occurred to me that WordPress Multisite was adding /blog/ to the URL structure of the main website, but I knew it was bothering me and I need it gone.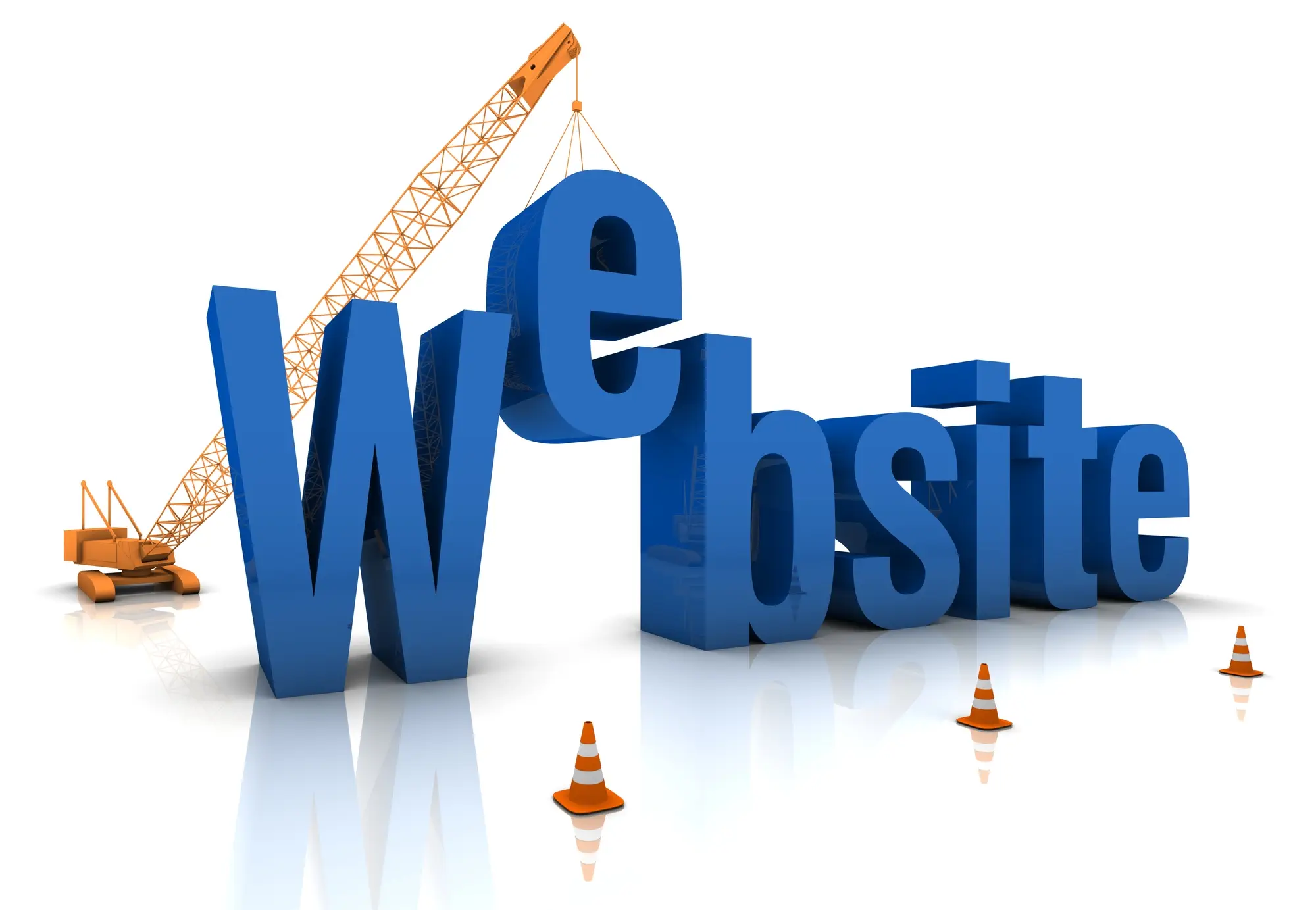 A little Googling brought up a slew of solutions, many of them sounding a little sketchy. One proposed solution, for example, involves entering a period (.) in the Category Base field for the main website, with the caveat that this works now, but it could possibly break after a WordPress core update. Um…no thank you! More searching brings up solutions involving developer's plugins that might or might not be maintained.
Finally I came across this article:
Remove Blog Slug from WordPress Multisite without Plugin
A simple process, step by step, solves the problem simply. Yay!