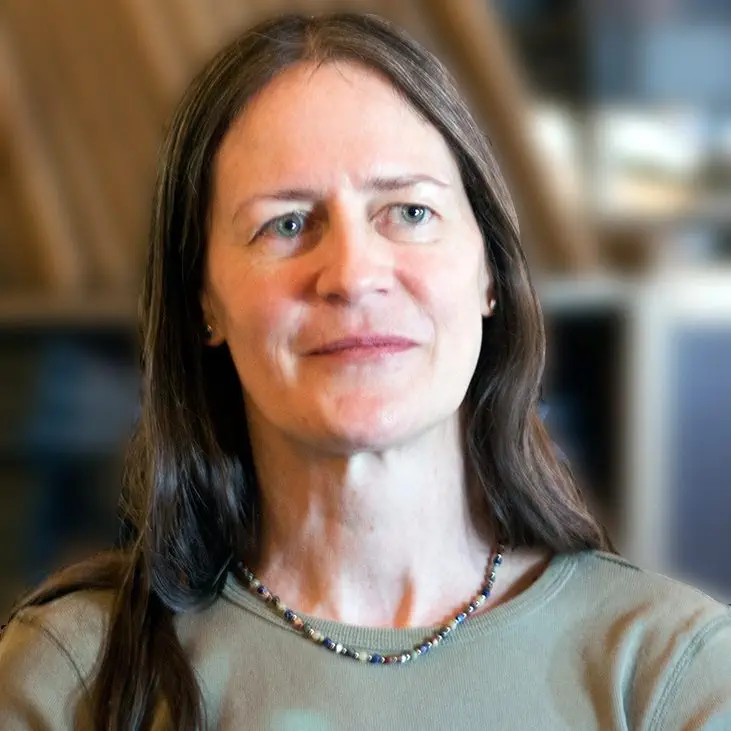 I am Rachel Robbins, the sole owner and operator of Pixel Mountain Web Design and Development LLC.
I am a freelance web designer and developer, working with in-house web development teams, agencies, and private clients.
I create custom websites, with a strong emphasis on mobile/responsive design and ease of use for both the website visitors and website owners.
Today I design and develop most of my websites in WordPress using the Genesis Framework (affiliate link), but I have always worked with the basic code of all websites. I work directly with HTML, CSS, and JavaScript, and I am happy to work with pure HTML websites or other web design/development CMS platforms.
Contact me if you're interested in working with me!